Here are some photos of a trip on the Manly Ferry on a bleak day.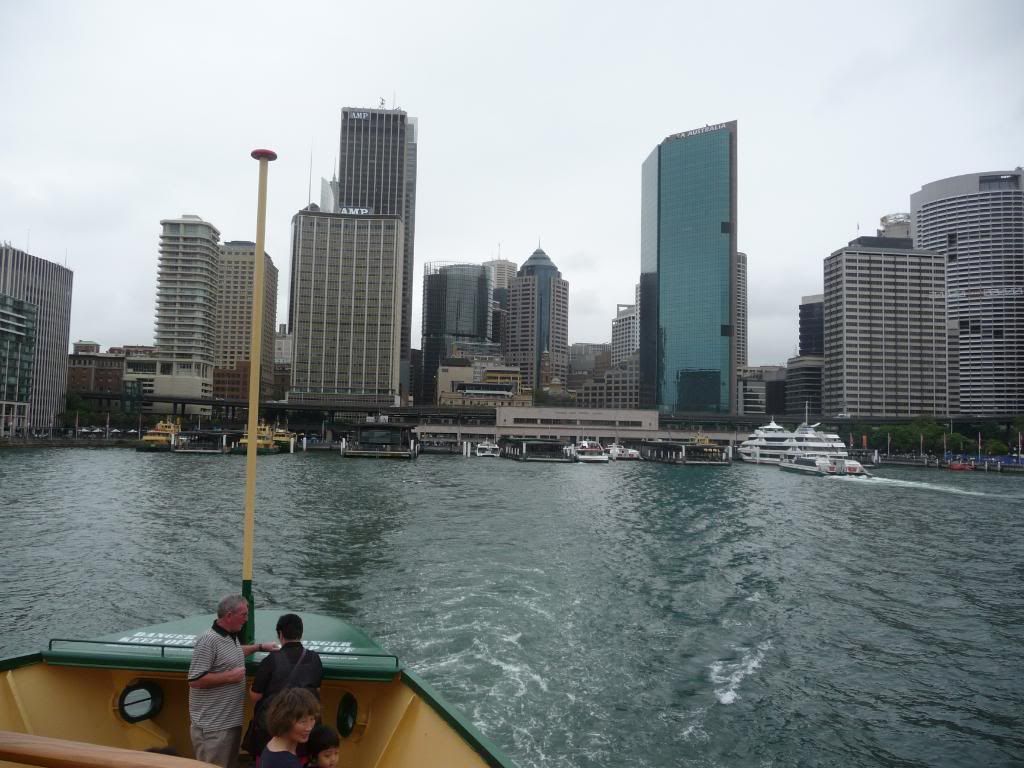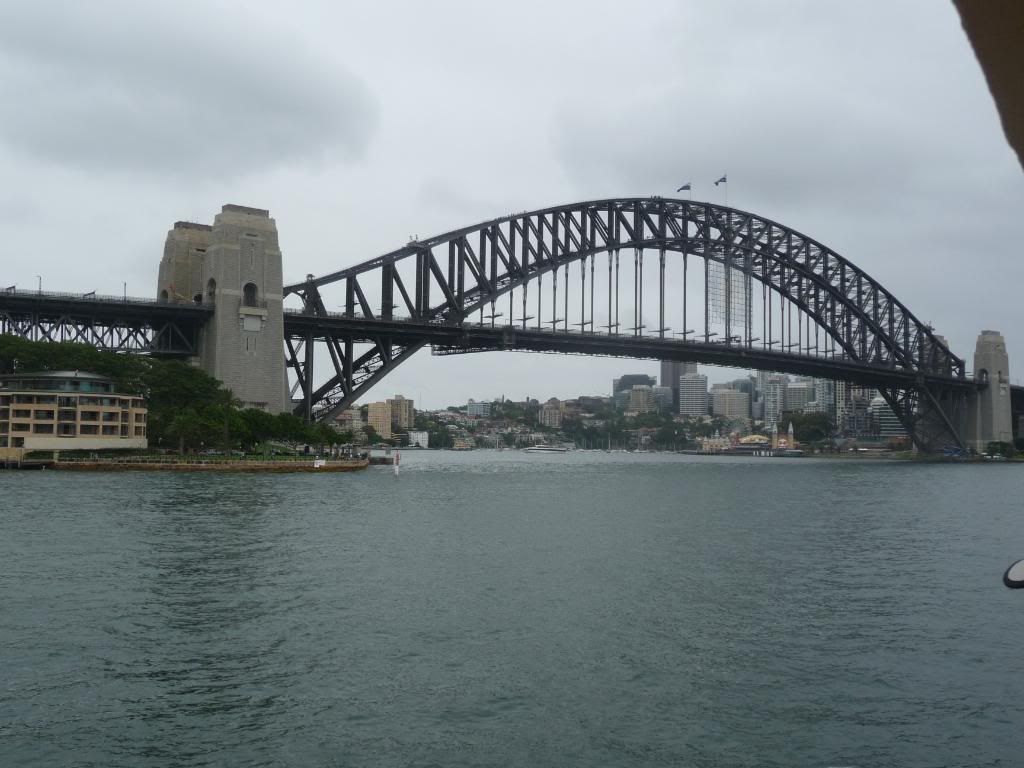 Luna Park.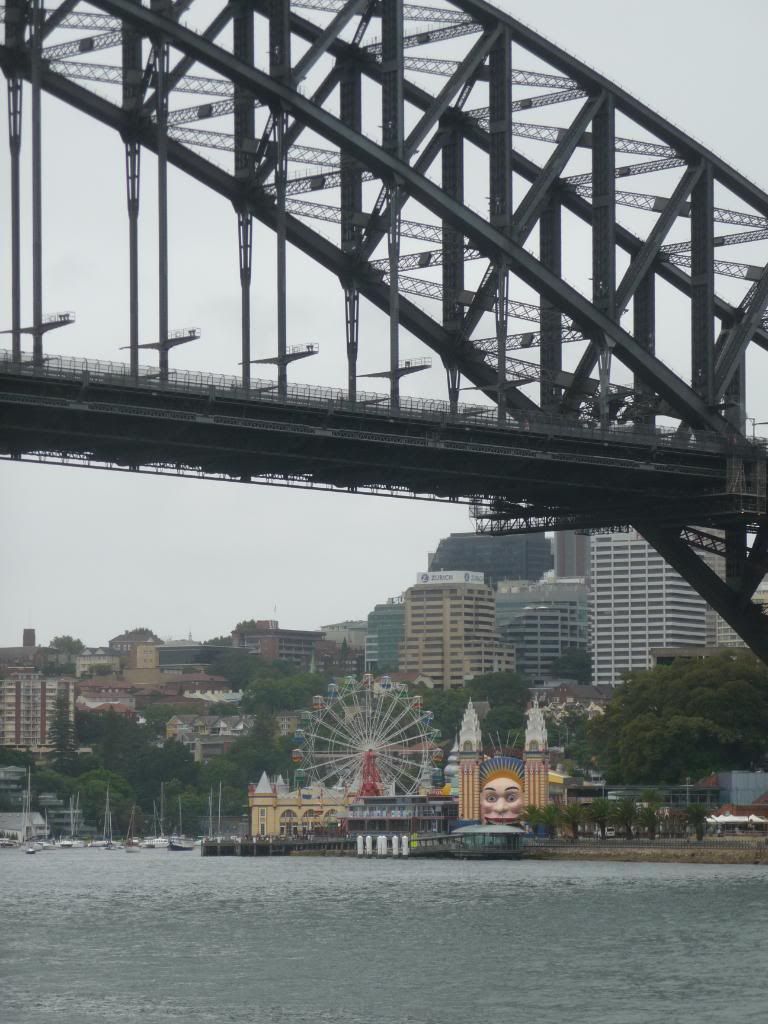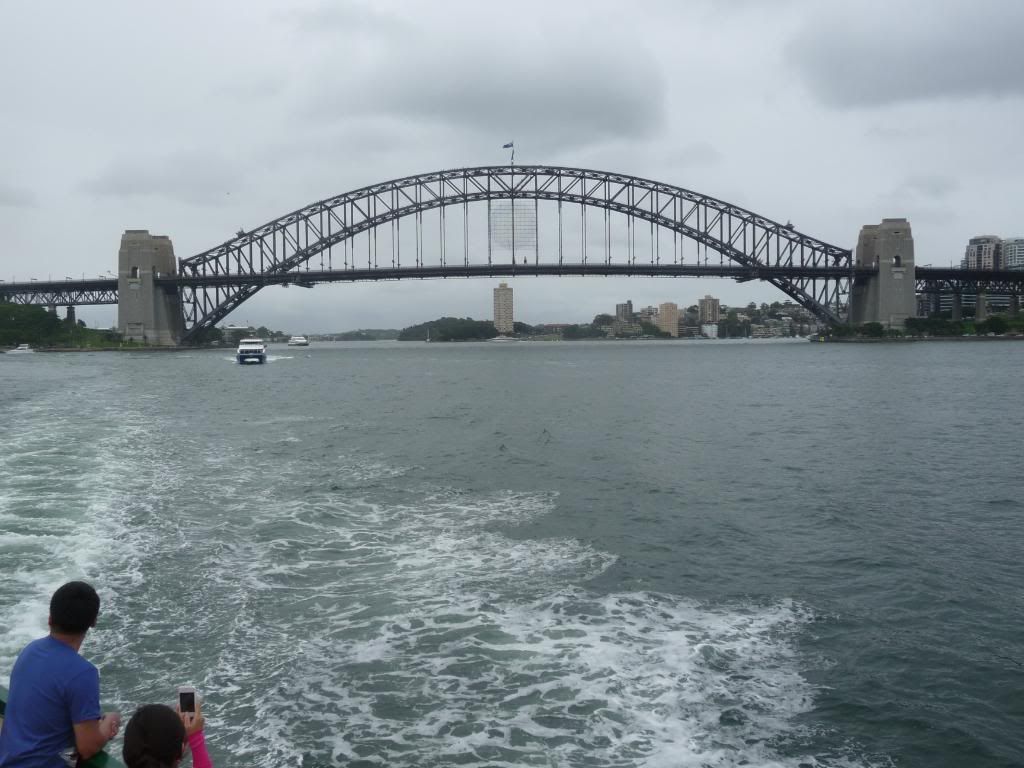 Since the arrival of the First Fleet in 1788 until its reincarnation as a Fort, the island of Pinchgut was used to intern criminals. Fort Denison was initially constructed when it was decided that Sydney was 'inadequately defended' against attack. The site's layered history makes it a significant piece of settler heritage.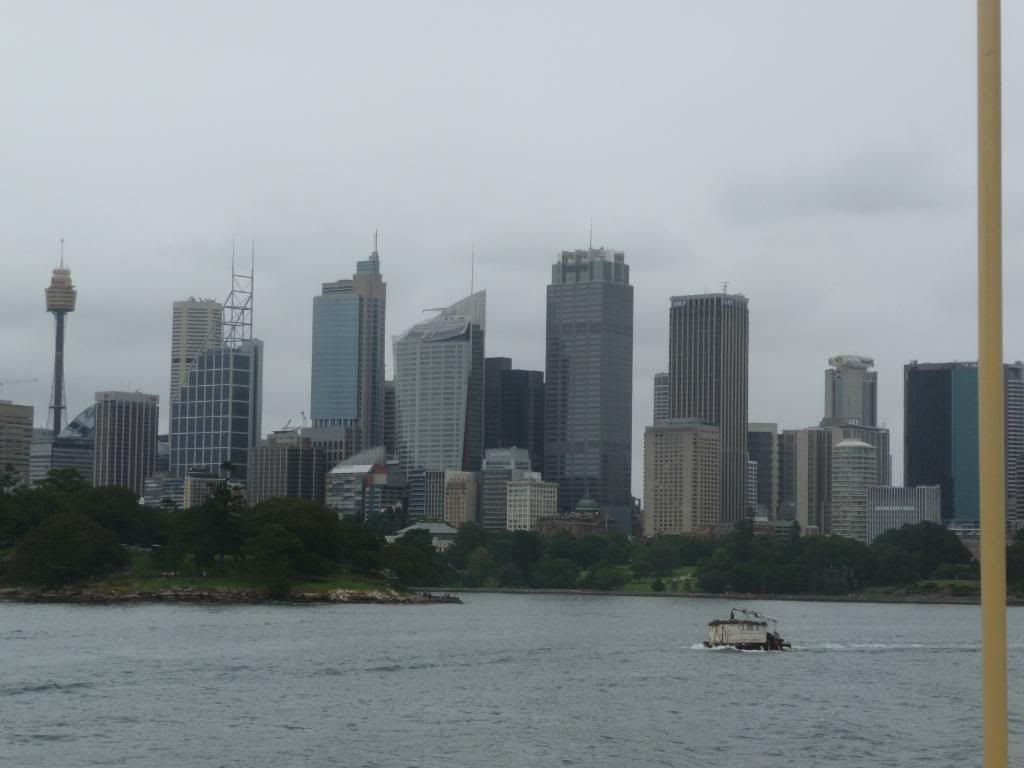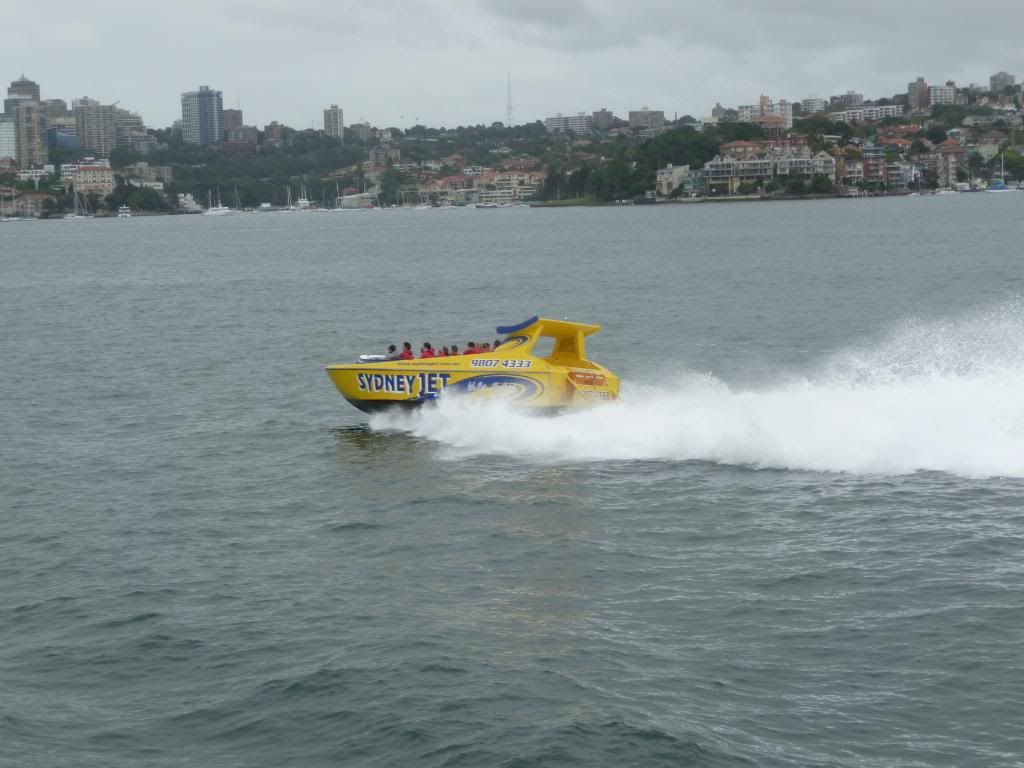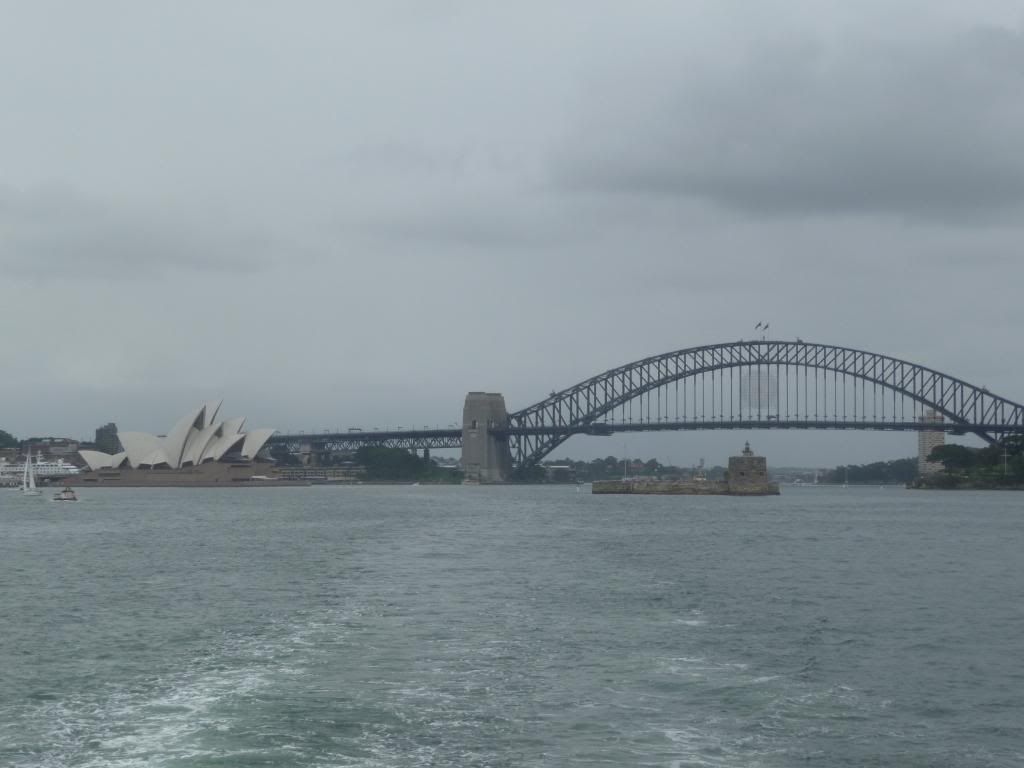 Sydney Heads, the opening of the harbour to the sea.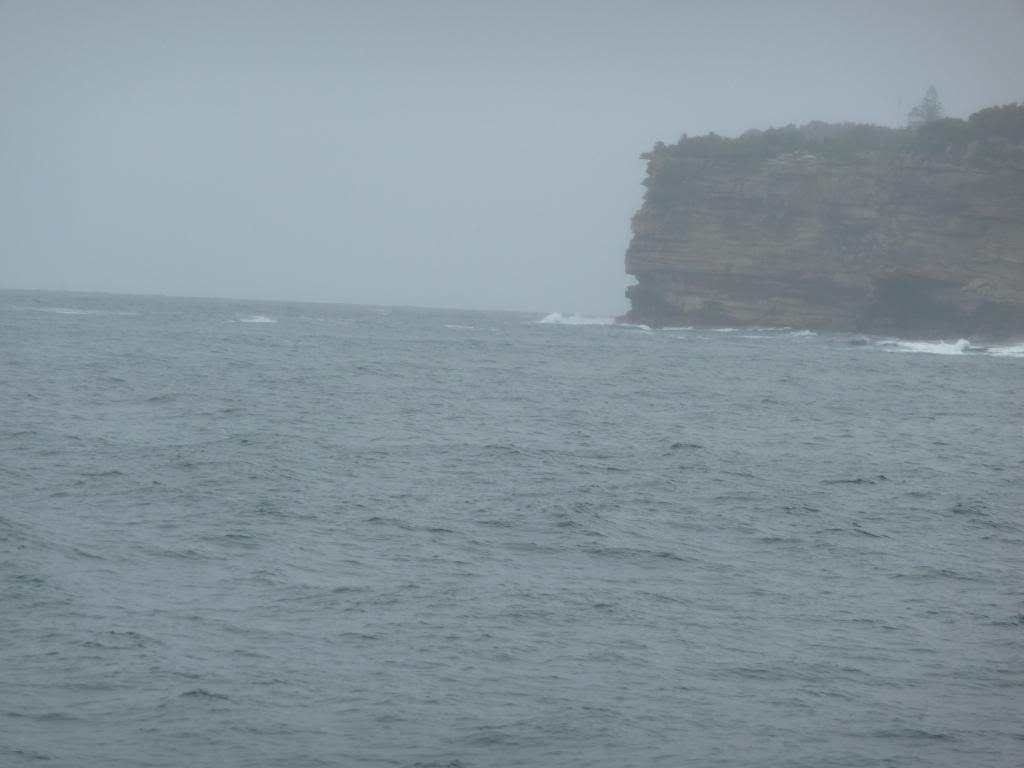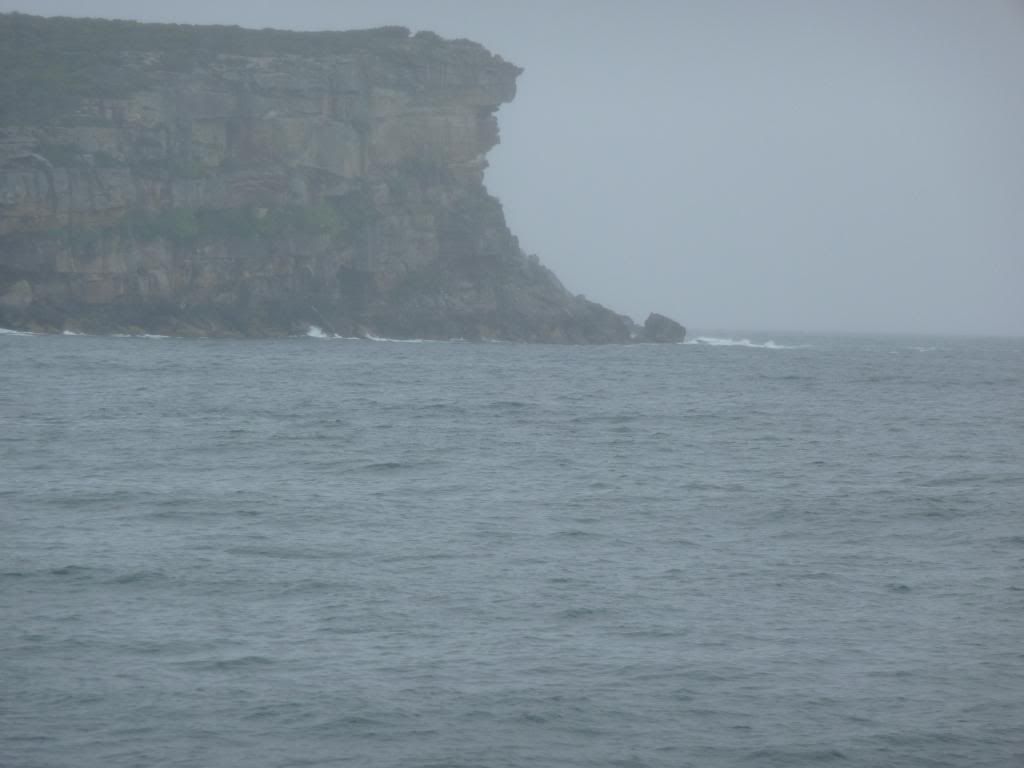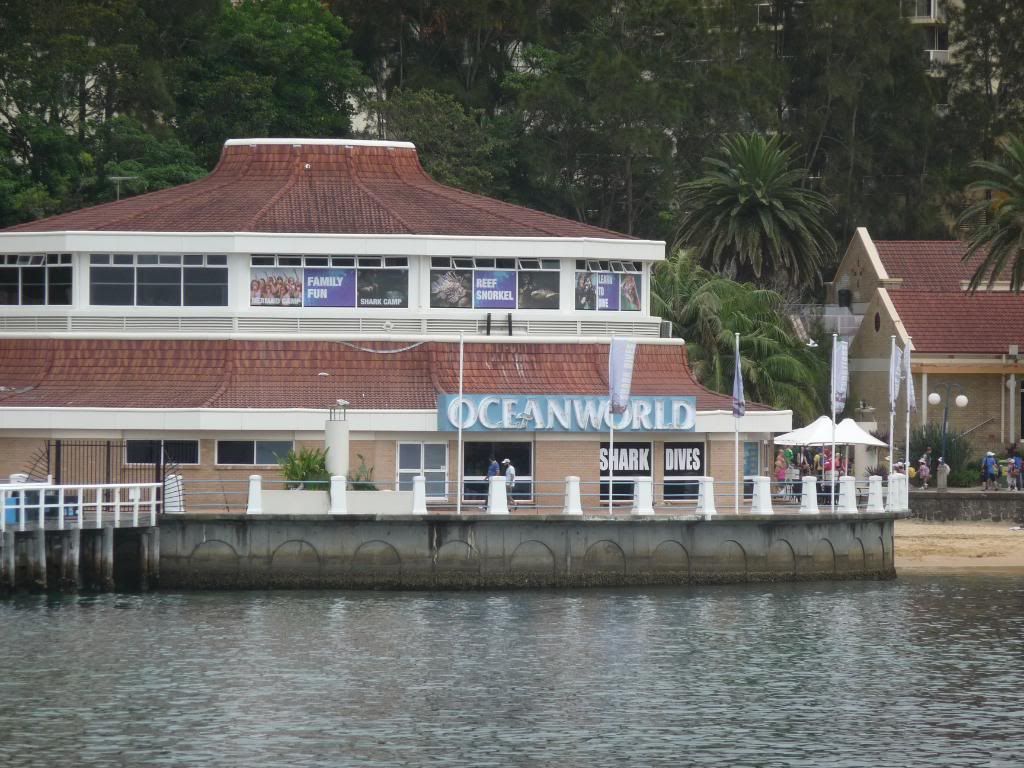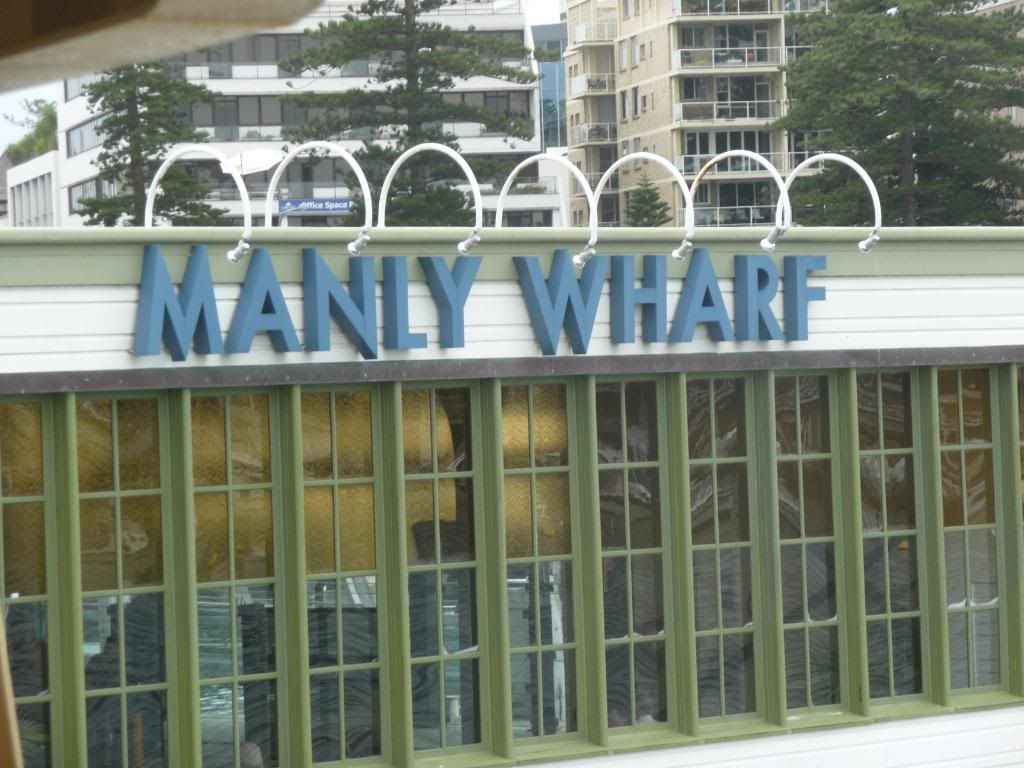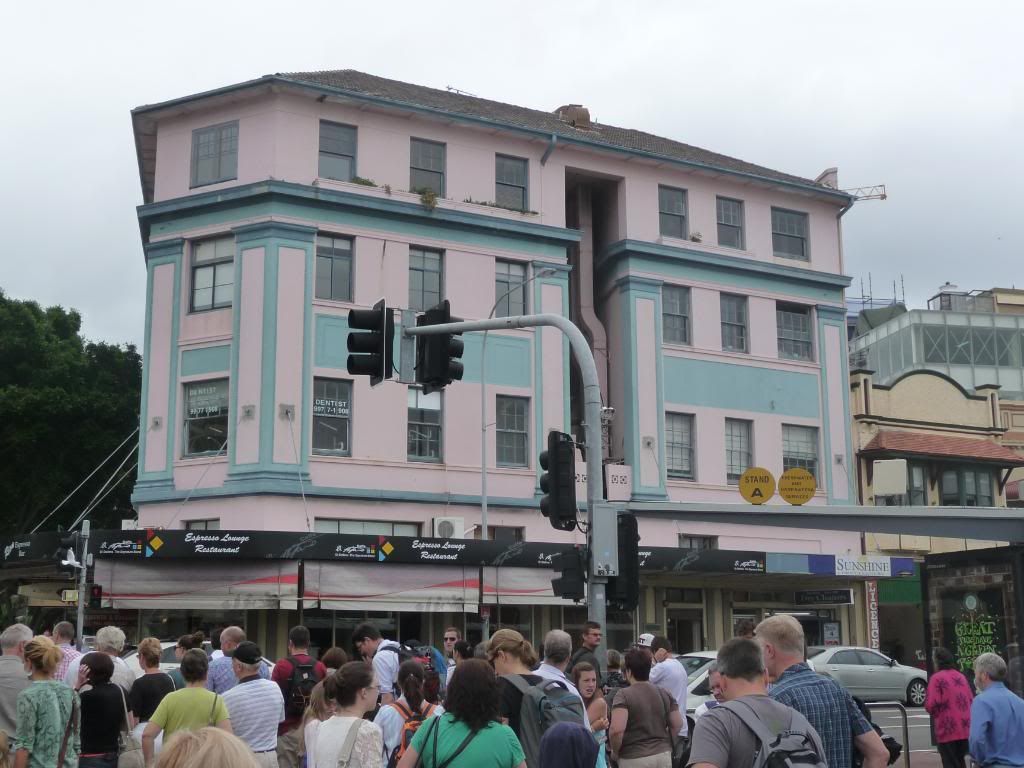 The Corso.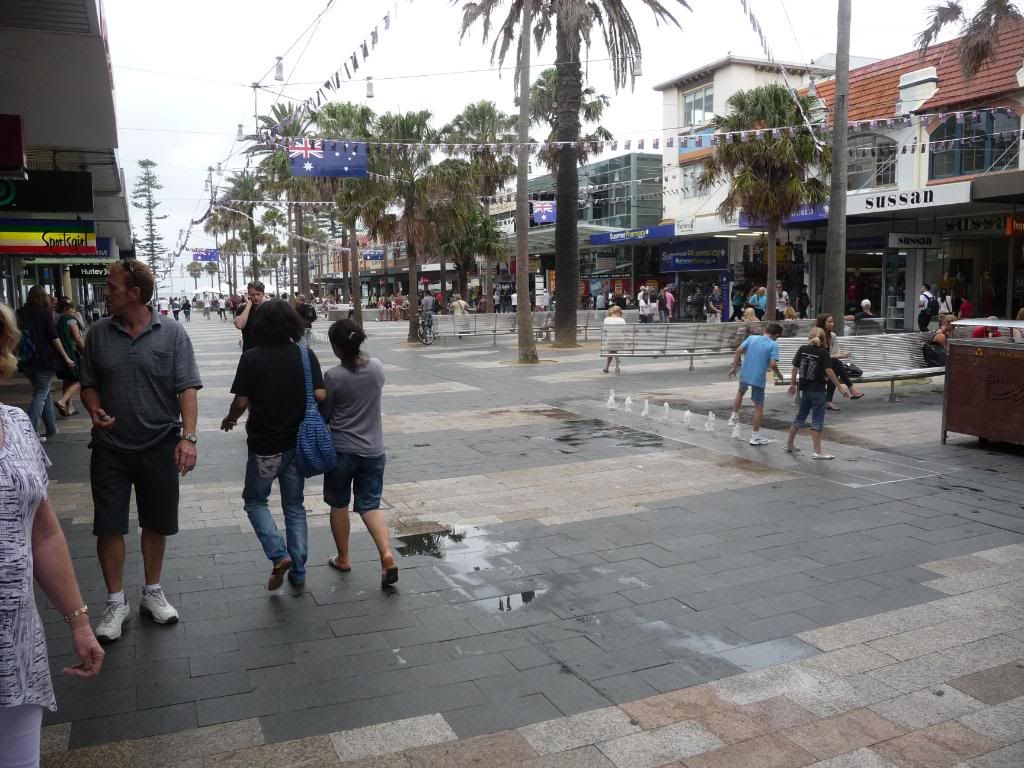 Pre-Lunch Beverage.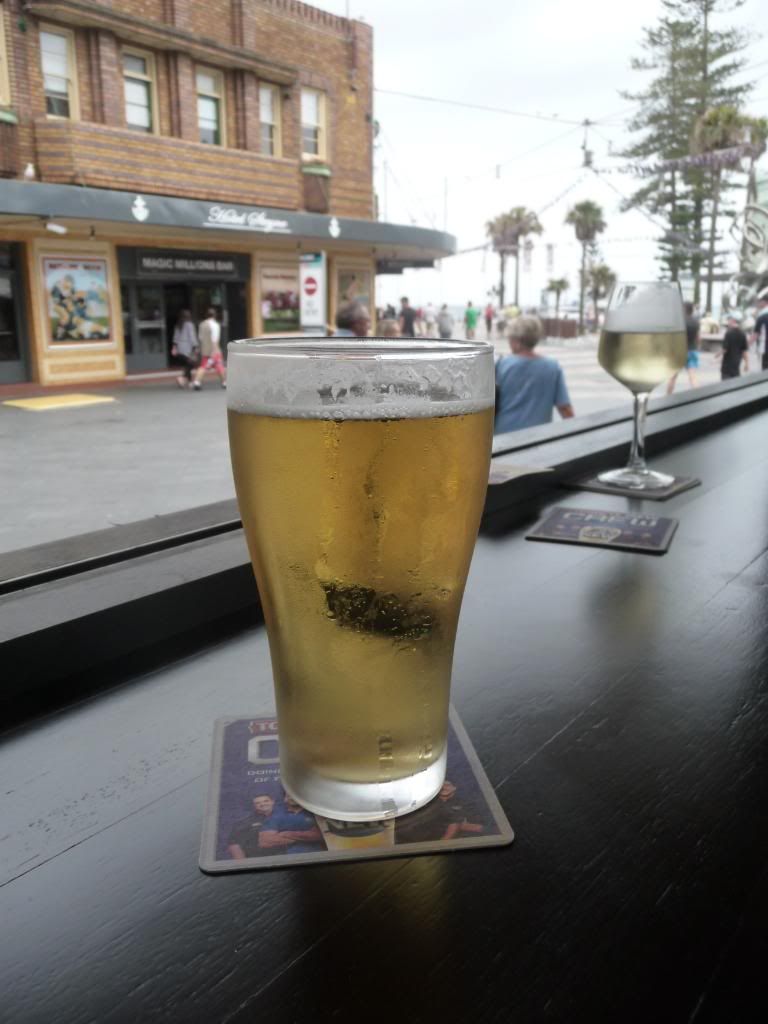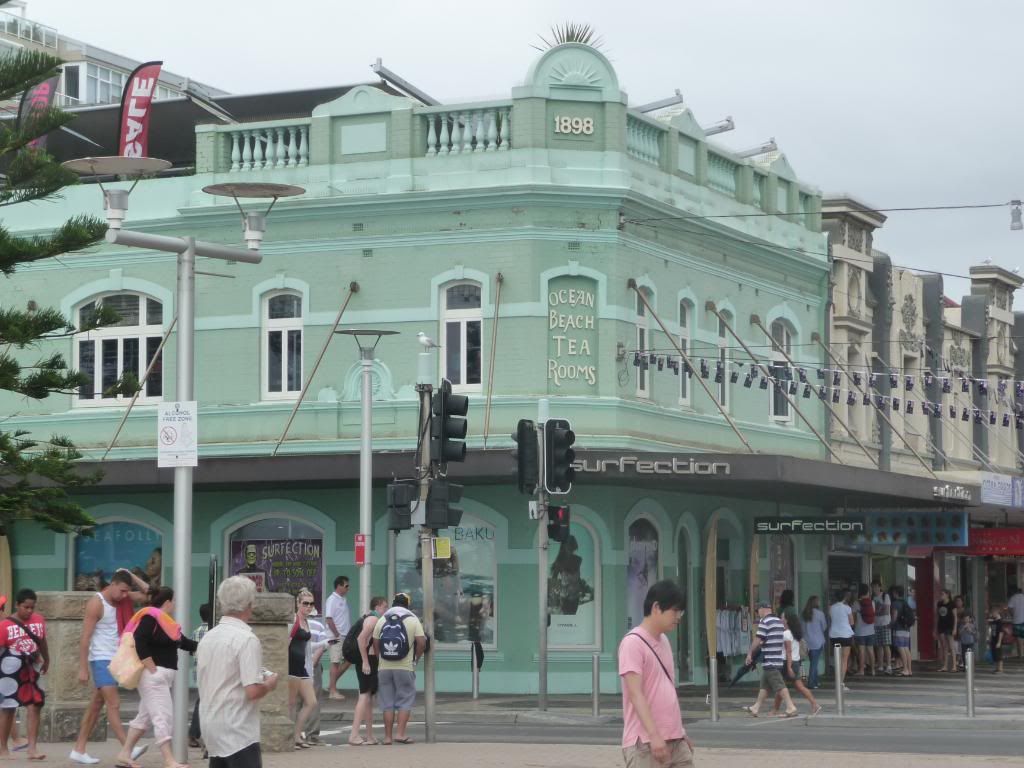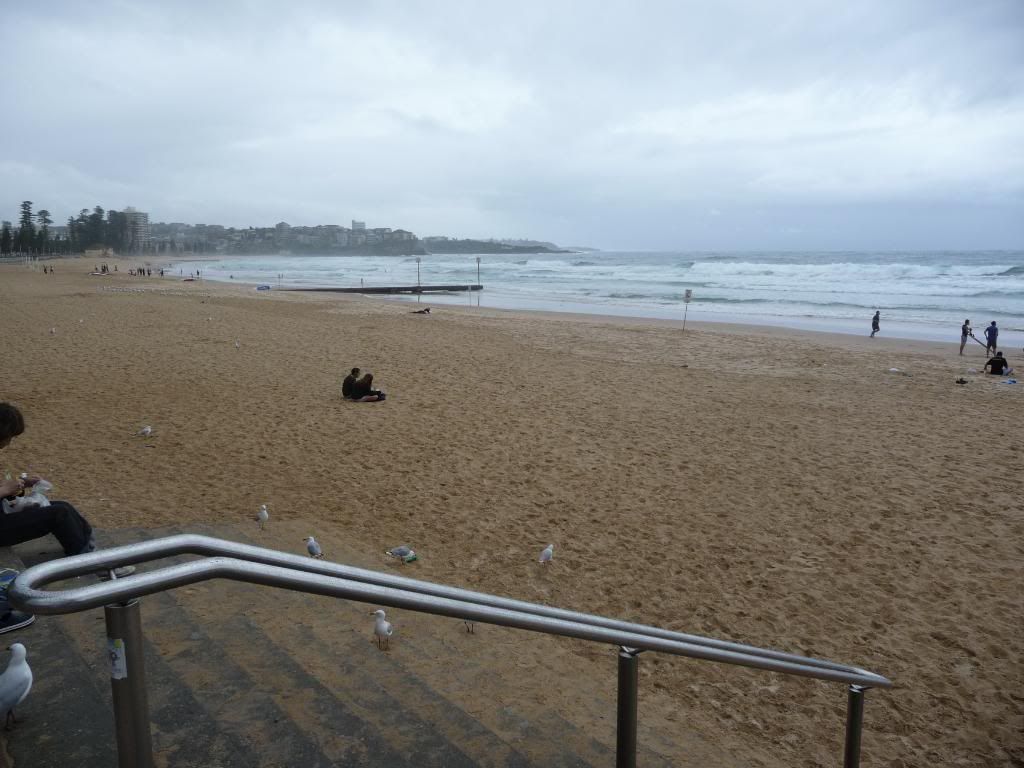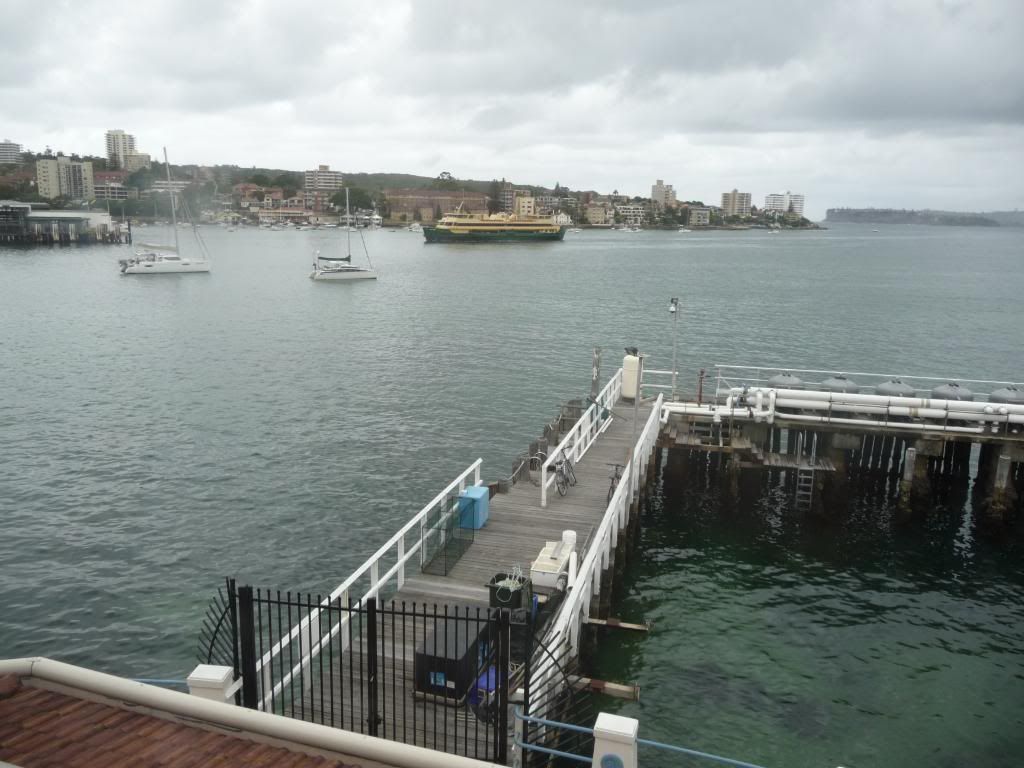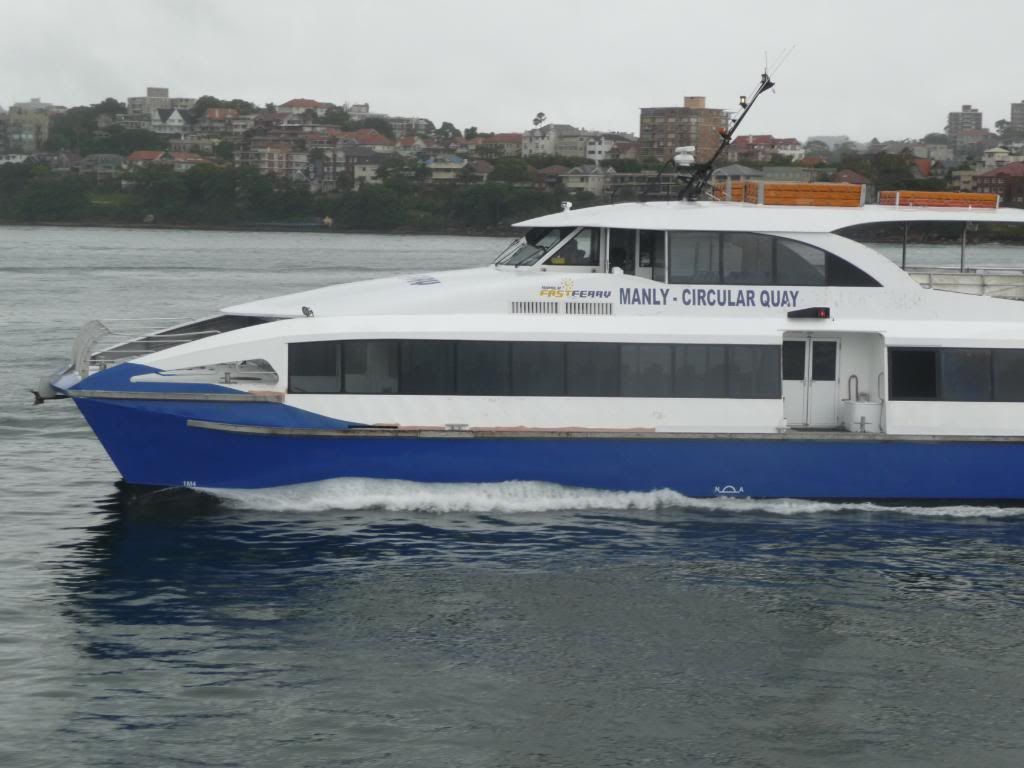 Admiralty House, Kirribilli.