I was in Sydney last weekend. While my better half partook of a sampling of grape juice at a Wine Festival at Hyde Park, I took a bit of a look around. These photos are of the War Memorial, built in the 1930s, commemorating the ANZAC soldiers of WW1.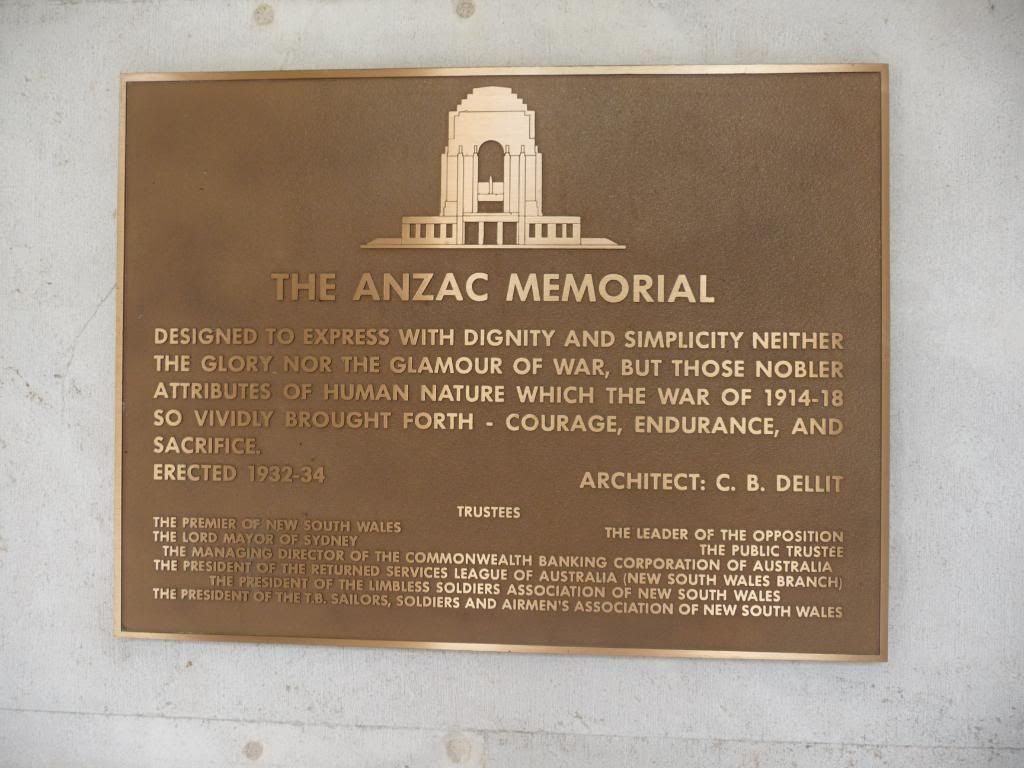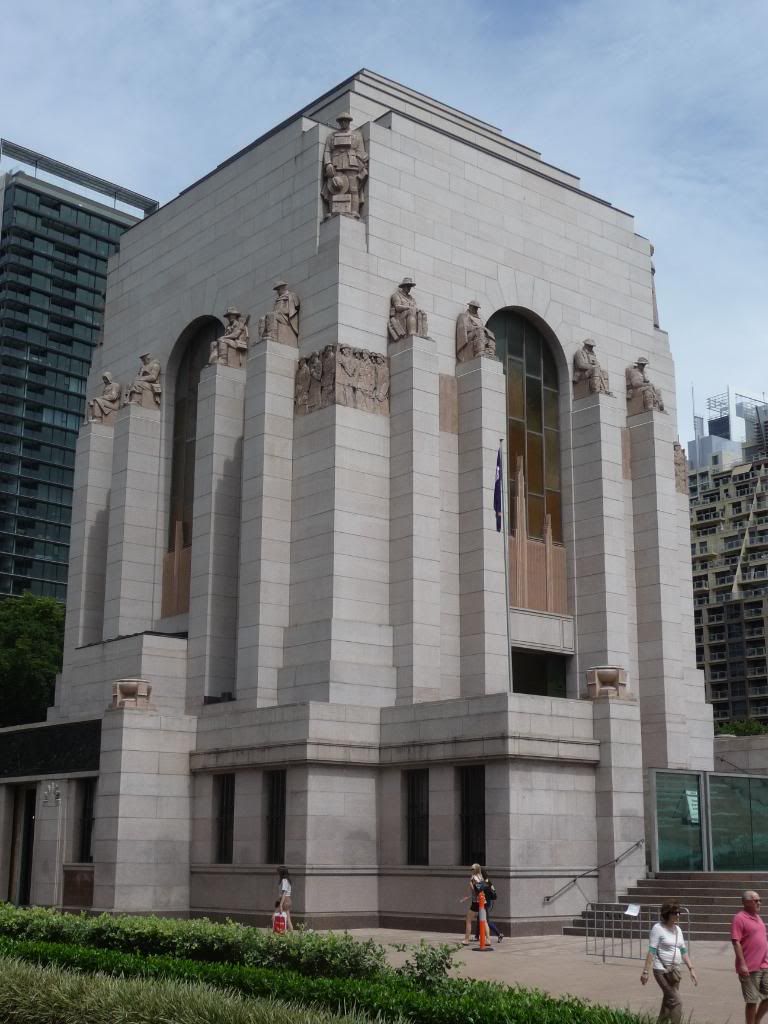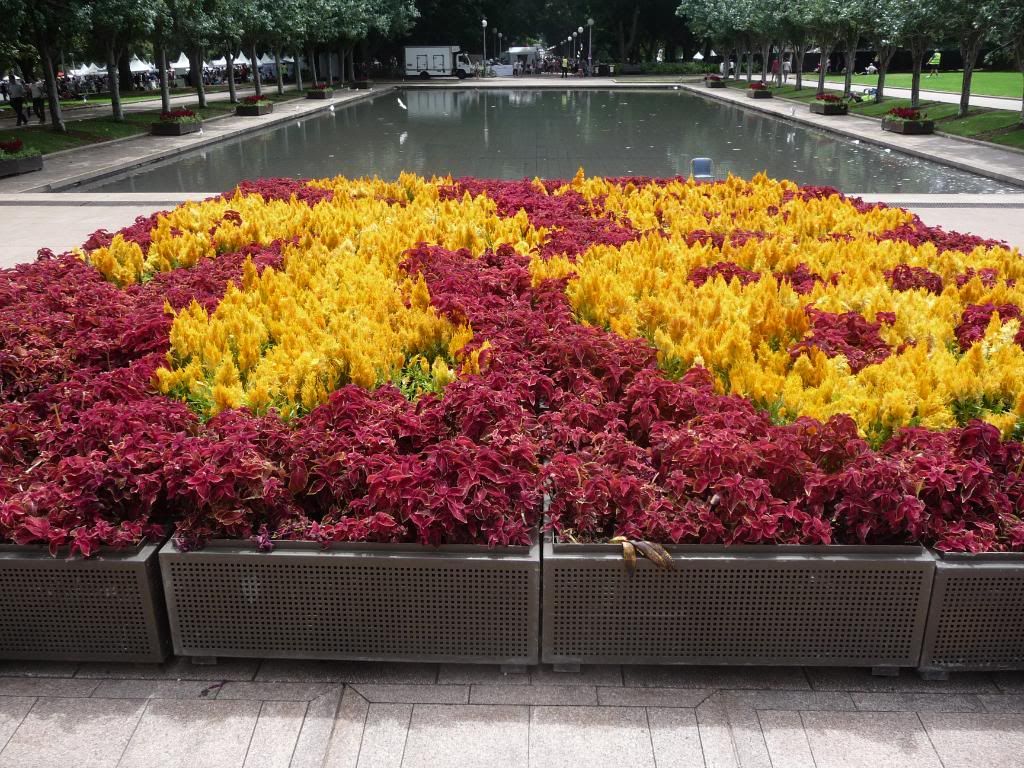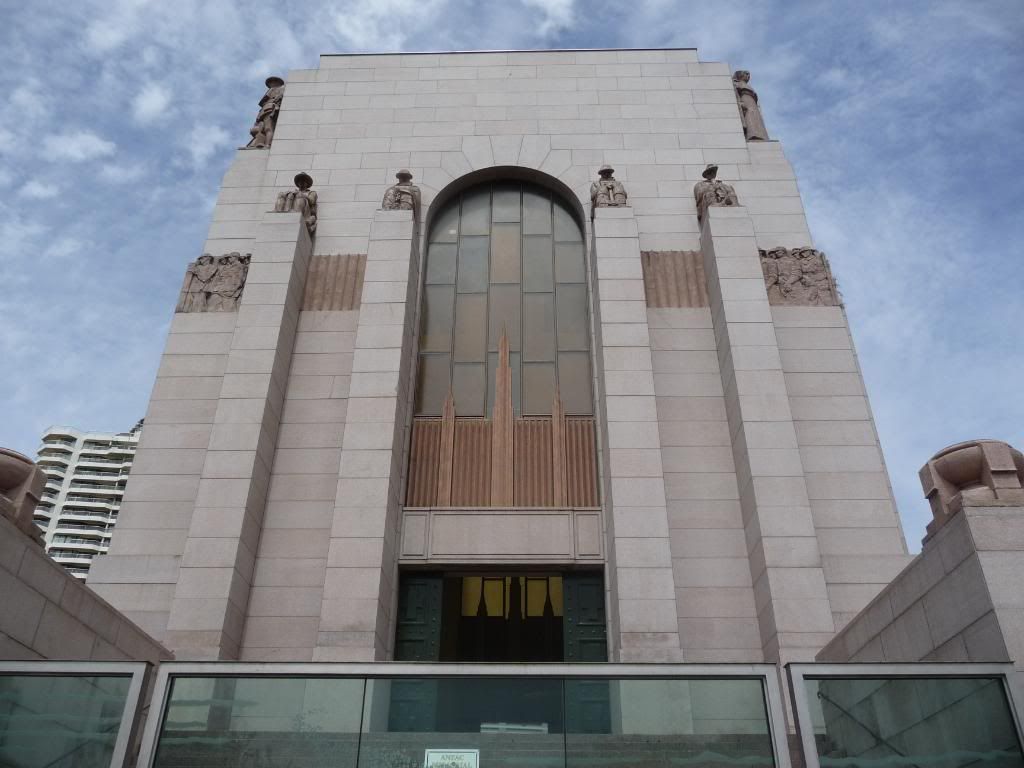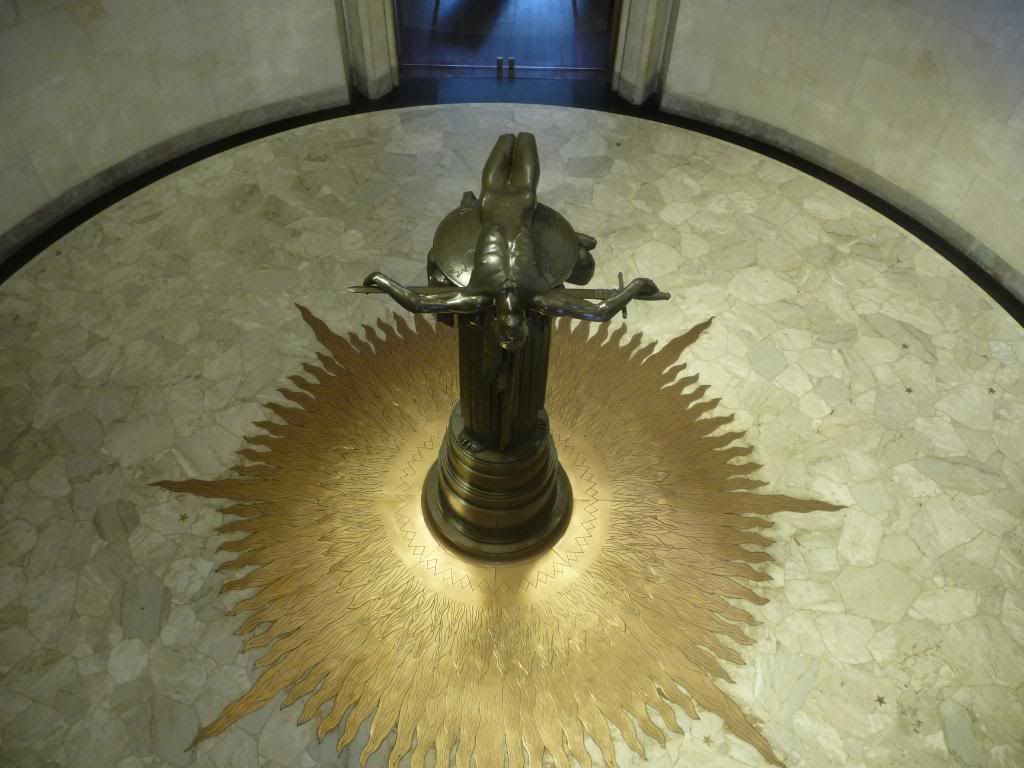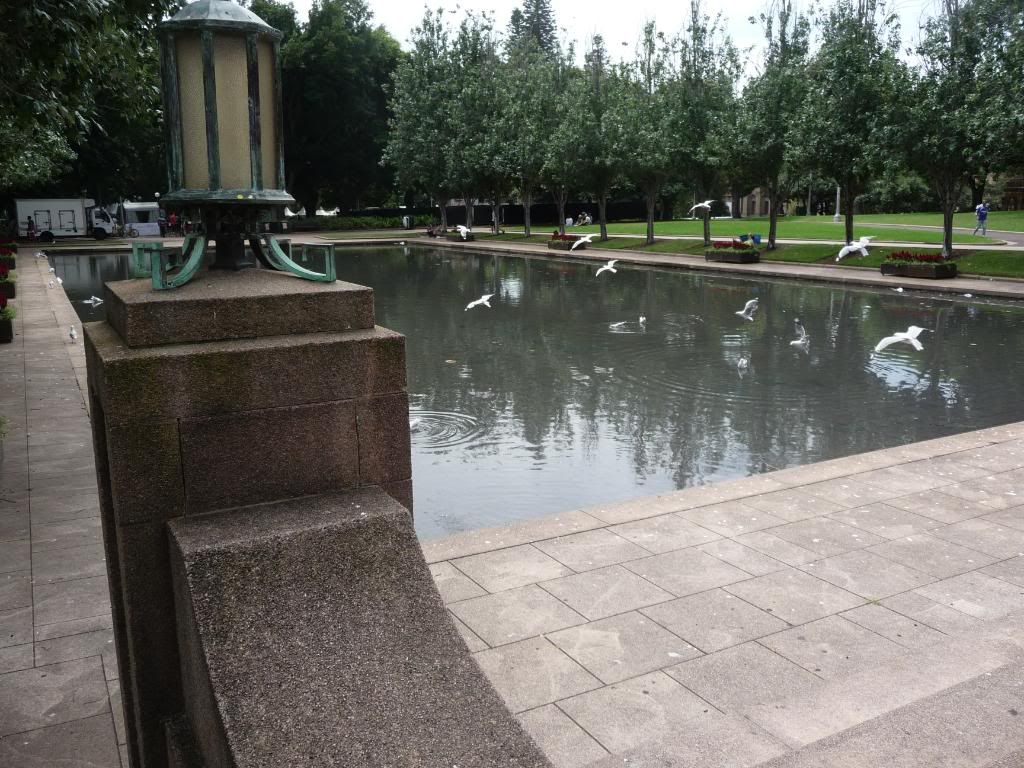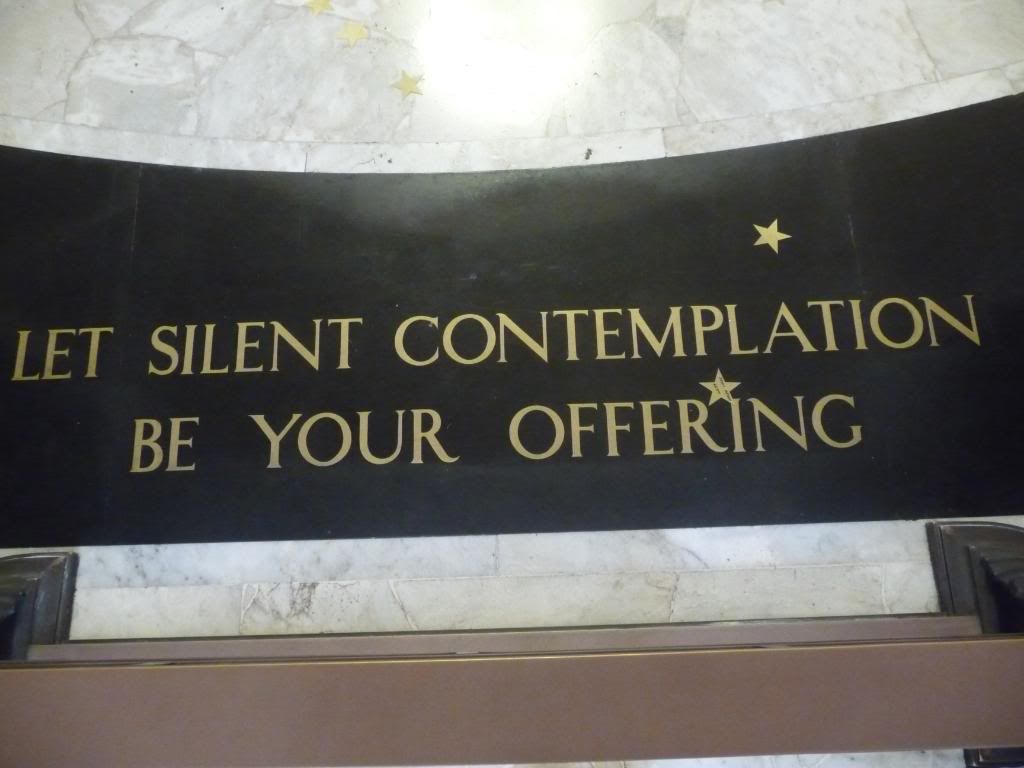 Although they are not clear in this photo, the ceiling is covered with thousands of stars.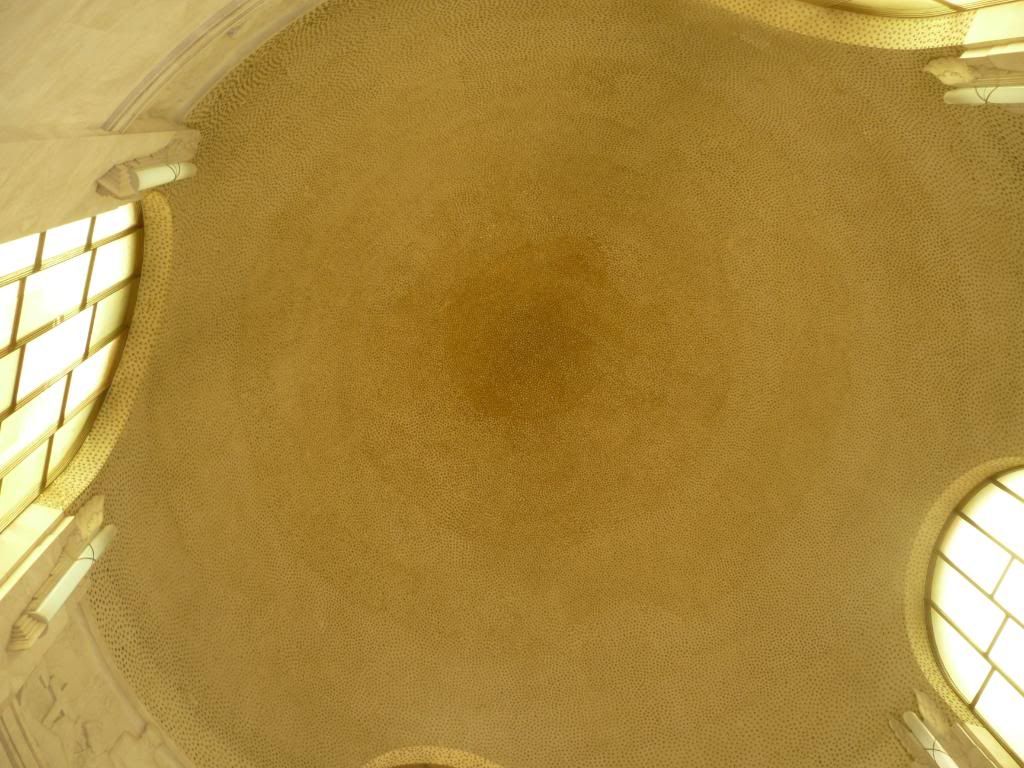 This explains the stars: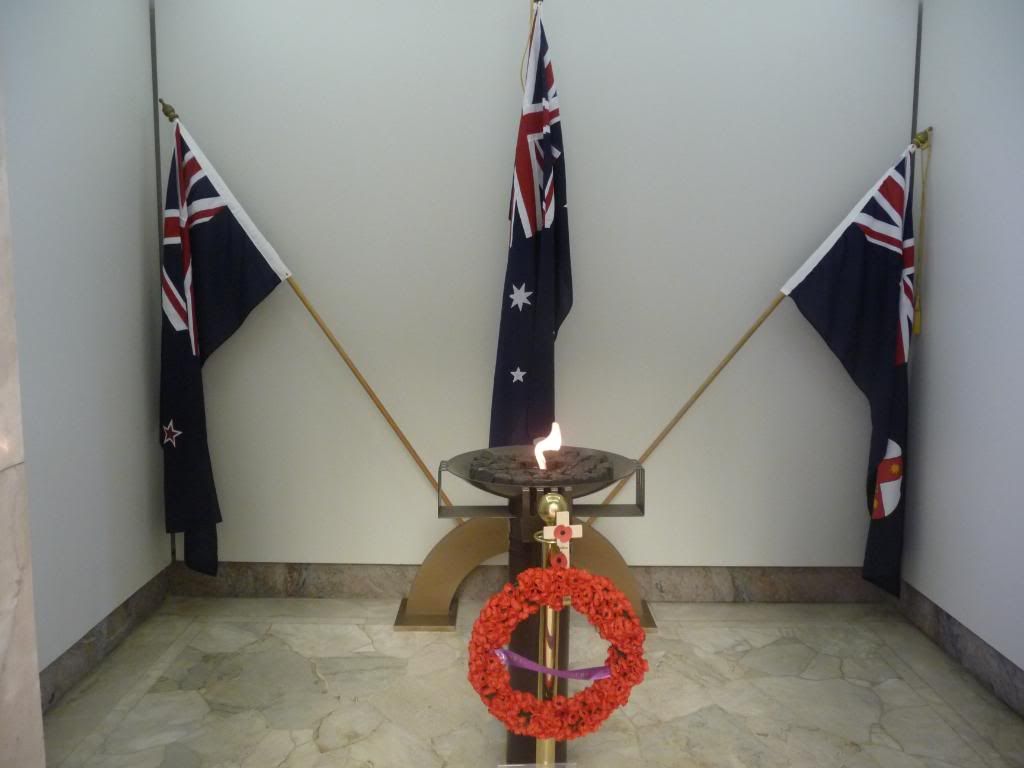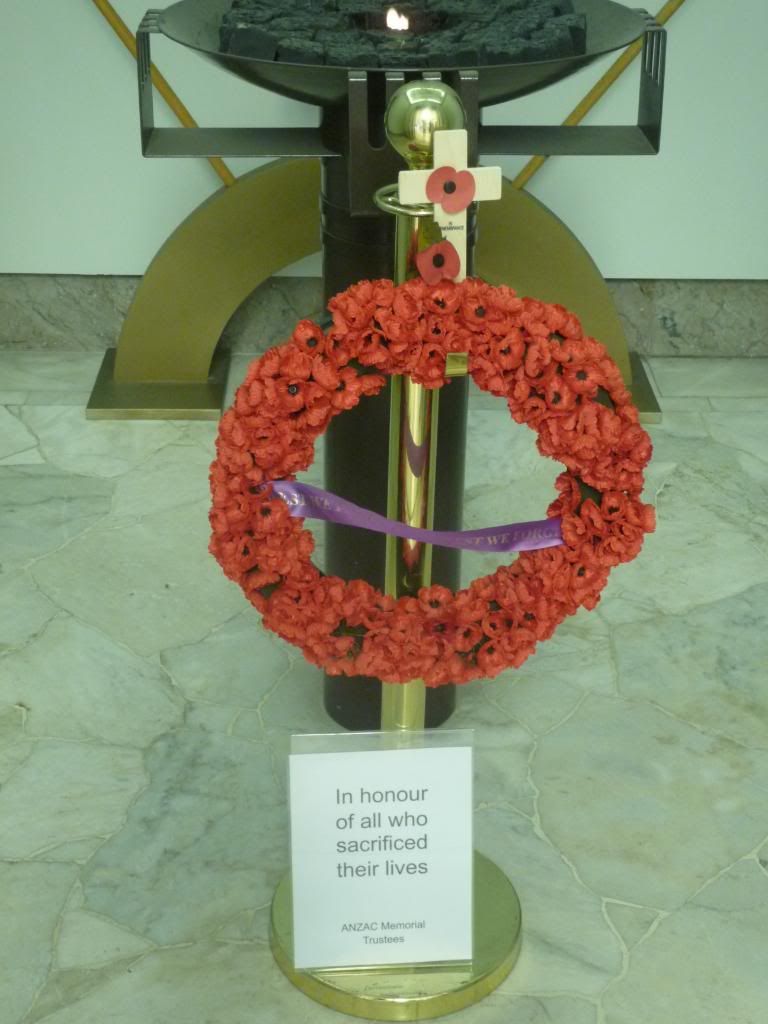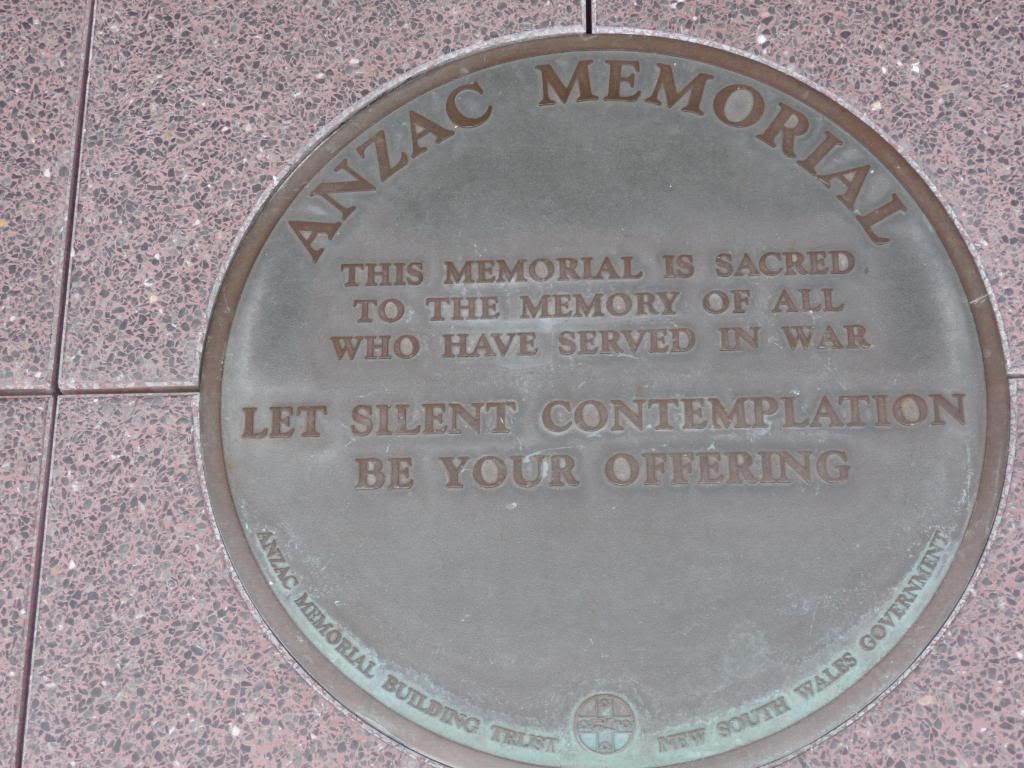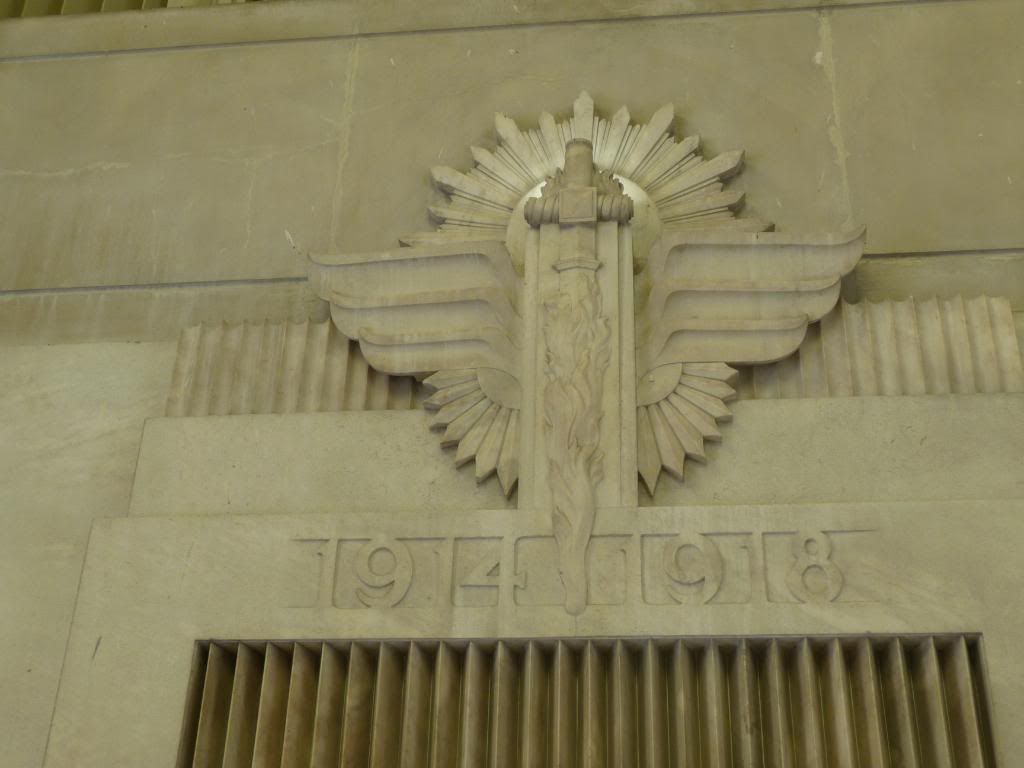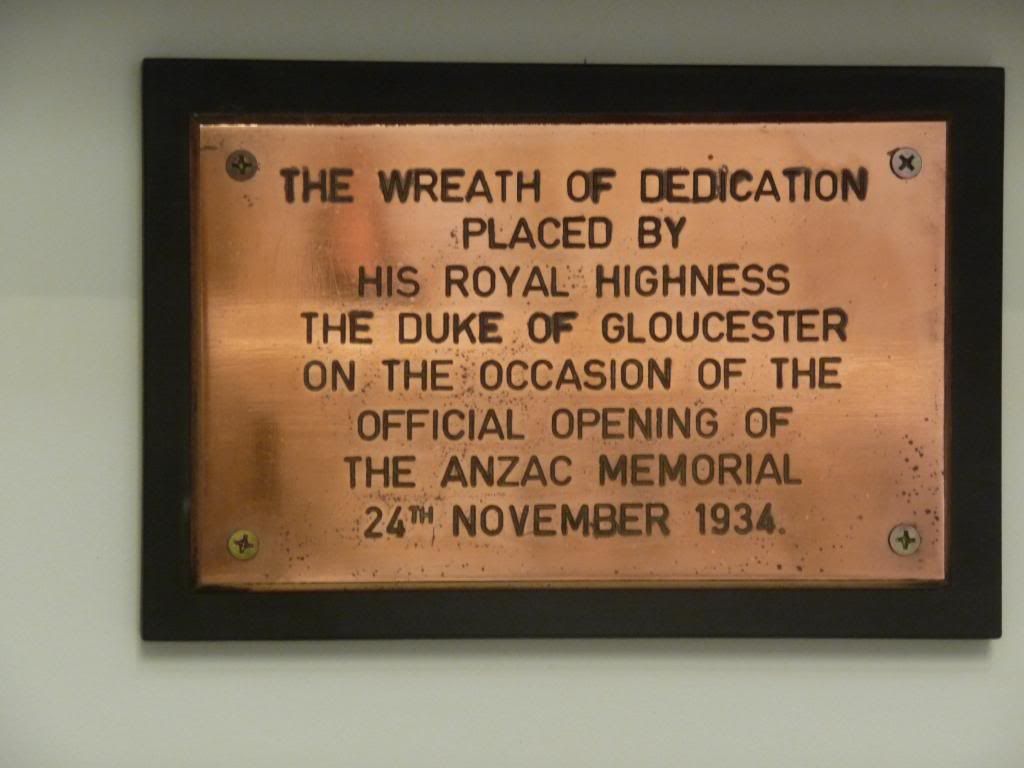 It was a very moving memorial.